VICTORY KENNELS PROUDLY INTRODUCES TO THE FANCY....
EIGHT GORGEOUS GIRLS FROM THE "LLOYD BRACKETT" BREEDING OF:
CH. ELVASTON'S NATIONS CUP, TC "NITRO" (25 BOB/BISS TO DATE)
2006 PACIFIC COAST VICTOR
X
2005 US NATIONAL SEL 2 CH. AZERI OF HALLMARK, "ANNIE"
** CLICK HERE FOR THIS LITTER'S PEDIGREE**
PROUD SIRE CH. NITRO SALUTES HIS LOVELY DAUGHTERS, AND WE ANXIOUSLY AWAIT THEIR DEBUT ACROSS THE COUNTRY IN THE SHOW RING!!
MAXIMIZE YOUR WINDOW FOR EASY VIEWING
May 15, 2006 , 15 weeks, (extracted from video we shot )
(Thank you Vicky Cayer for filming for us!!)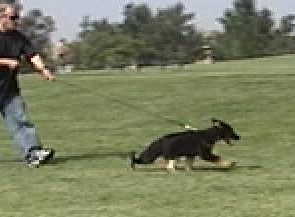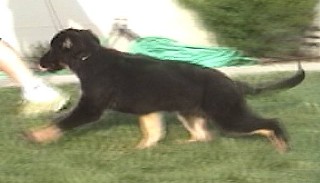 COATED GIRL
COAT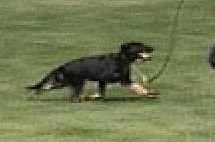 Green Girl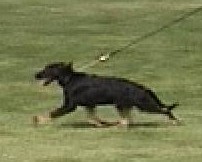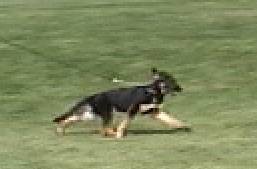 Blue Girl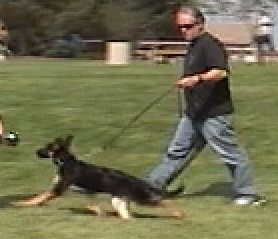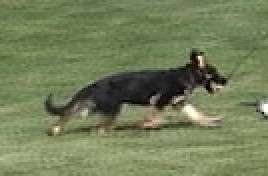 Orange Girl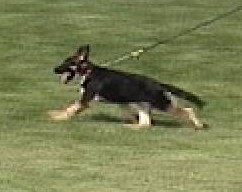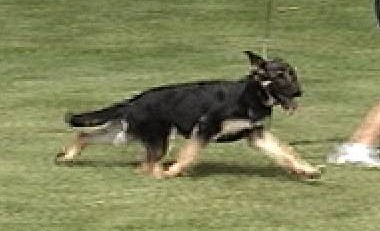 Pink Girl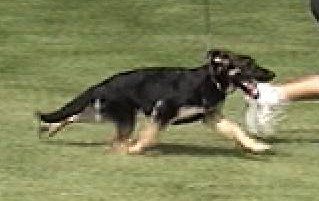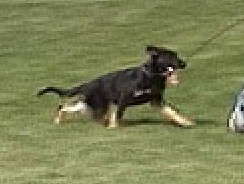 Purple Girl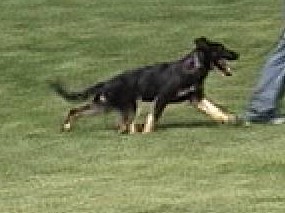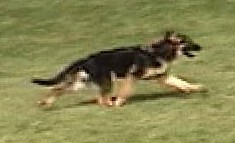 Red Girl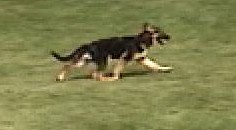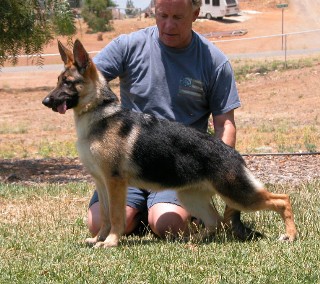 YELLOW GIRL
PICS MAY 1, 2006 13 WEEKS.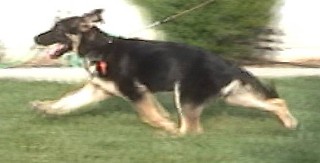 ORANGE GIRL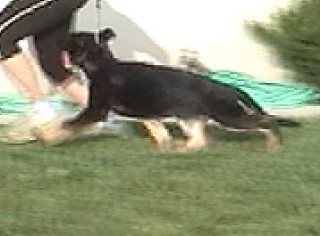 PURPLE GIRL
WATCH FOR THESE LOVELY LADIES IN A SHOW RING NEAR YOU!!
~
TO NITRO'S PAGE BACK TO INDEX TO PUPPIES PAGE 1